Perfect solutions for a unique shopping experience
Tradition meets innovation since 1989
For more than three decades, P.O.S. has been dedicated to creating an optimal digital customer experience. Consistency and reliability meet innovation to enable the realization of unique projects. With Instore Radio and Digital Signage, P.O.S. digitizes stationary retail, making it competitive in times of e-commerce. Thus, a personal shopping experience with on-site expertise meets interactive technologies, and tradition meets innovation.
Establishment of Radio P.O.S.
For more than three decades, P.O.S. has been breaking new ground and setting standards in the digitization of stationary retail. With the establishment of Radio P.O.S. in 1989, the first fully editorial live instore radio in the world was created.
In the 1990s, Radio P.O.S. developed the necessary hardware and software and, together with the Fraunhofer Institute, promoted the commercial use of MP3. To this day, Radio P.O.S. is the only licensed broadcaster in this field.
In the 2000s, Radio P.O.S. established itself throughout Europe, founding various foreign subsidiaries and branches and laying the foundation for its current success.
With the establishment of the subsidiary P.O.S. Television, the business field was expanded to include Digital Signage, laying the foundation for becoming a full-service provider. This was followed by initial projects outside the retail and service sectors, as well as the integration of cash register systems and inventory management.
Since then, P.O.S. has continued to grow, along with our long-standing and new customers. Together with strong partners and more than 140 employees, P.O.S. is one of the top 3 Instore Radio and Digital Signage integrators in DACH and is now taking its first steps in North America.
Instore Radio and Digital Signage are the drivers for the modernization of stationary retail. Radio P.O.S. and P.O.S. Television have now become P.O.S. The Instore Experience. The merger now enables a comprehensive service from a single source.
Visionaries with Tradition
"You have to be a broker and integrator and turn the buyer into a customer to play a role in the digital retail market." (Dietmar Otto)
Our team, which combines the long-standing experience of specialists with the curiosity of our up-and-coming talents, forms the basis for a success that has been ongoing for more than 30 years. The cooperation within our company is the most important pillar. We live this cooperation not only internally but also externally. With our openness to partners from all areas of retail, we can be open to our customers and develop exactly the solutions that are needed. This is why we see ourselves not only as providers of products but also as providers of solutions.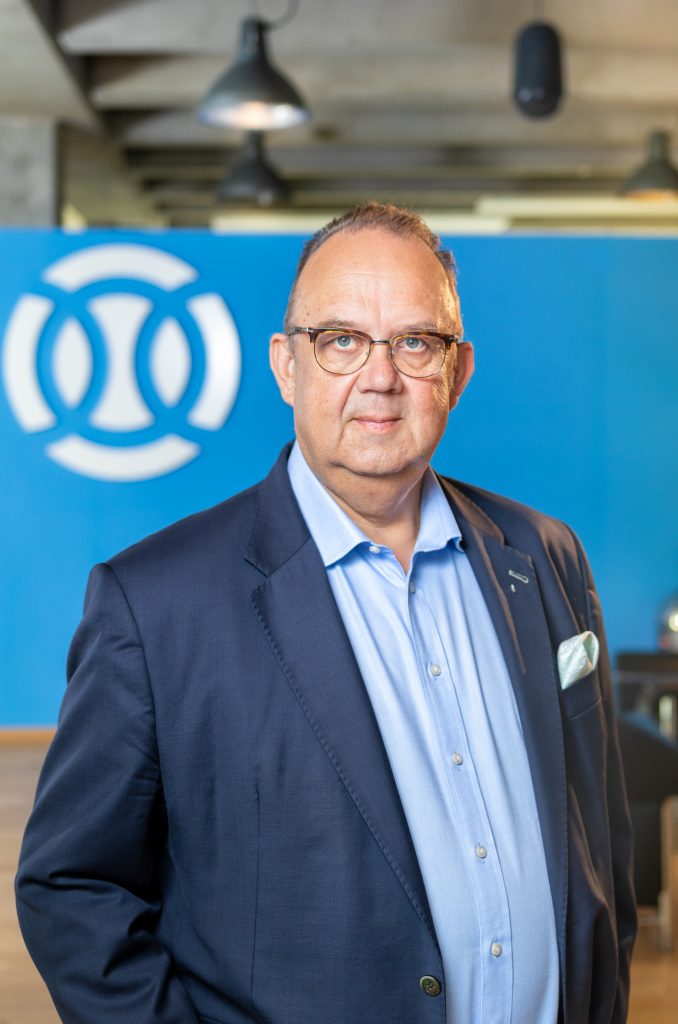 Managing Director Radio P.O.S.
Managing Director P.O.S. Television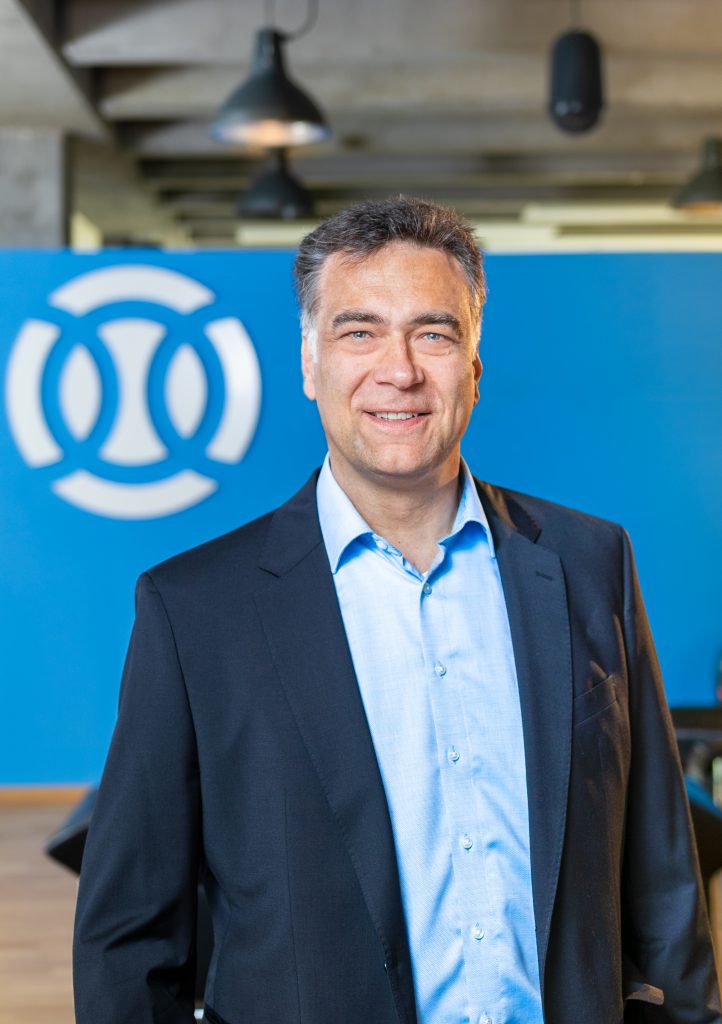 Modern communication is essential at the point of purchase. What instore radio is for ears, digital signage is for eyes.