Perfect solutions for a unique shopping experience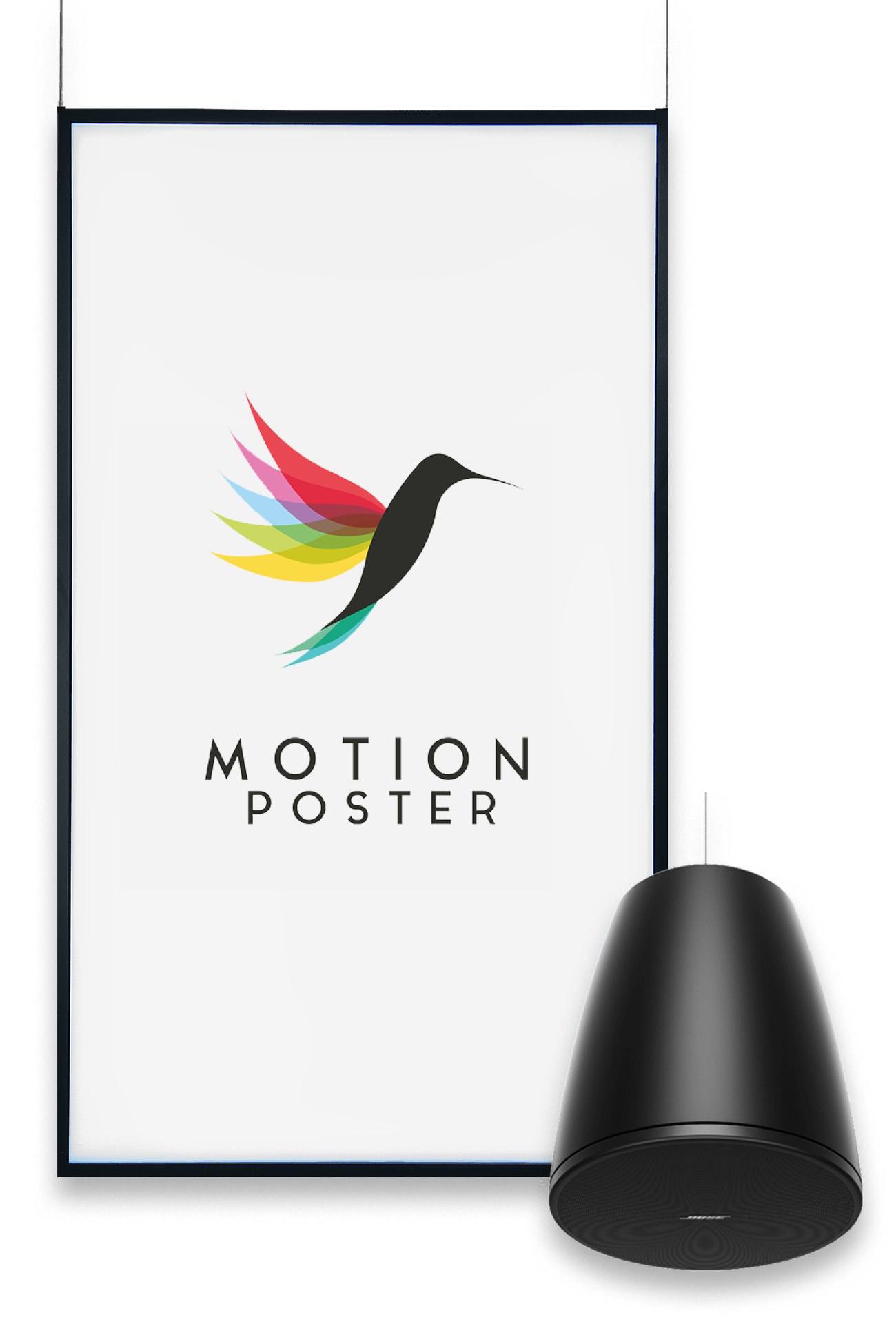 At P.O.S. Instore Experience, you can get everything from a single source and made in Germany. Our customer advisors are always there for you personally (no call centre service). With our experienced radio and TV journalists, producers, and speakers, we can respond flexibly to program requests at any time. As a licensed broadcaster (Medienanstalt H-SH), we have an in-house radio and TV editorial department. In addition, we provide the necessary broadcasting and reception technology. This way, our customers benefit from our professional procurement, installation, and maintenance network. As a certified specialist company, we are also happy to support with expert planning according to DIN guidelines, construction management, commissioning, and maintenance of voice alarm systems.
Entertainment for your customers
We offer programs for everyone. As a service provider, we ensure that your customers are well informed. Service topics as well as editorial contributions – spoken by the friendly voices of our speakers – provide an appropriate entertainment for the whole day.
Visual support for your instore communication
Modern communication is essential at the point of purchase. What instore radio is for ears, digital signage is for eyes.
Optimal sound and the right content at the right time are the results of interdisciplinary collaboration.
Project Management & Logistics
Whether it's a single project or a Europe-wide rollout – feasibility is crucial for P.O.S. in all phases of a project
We develop solutions. From CMS solutions for digital signage to software for professional sound systems.
Sound systems, LCD displays, LED displays, LED walls, touch displays, tablets, etc. – the range of different technology and available sizes is enormous.
Our content department develops content that is both attention-grabbing and relevant, always keeping the local conditions in mind.
We provide full support for our projects. Our service includes a variety of services for holistic and technical support.
P.O.S. The Instore Experience has realized countless projects with diverse focal points in more than 30 years since its founding.
With our 140 employees we work for over 70 international customers.
Visionaries with Tradition
Specialists since 1989, yet still curious and passionate.
140 different personalities form the basis for a success that speaks for itself. Partnership, entrepreneurship, and commitment are our values.
Modern communication is essential at the point of purchase. What instore radio is for ears, digital signage is for eyes.